SUMMER READING CLUB REGISTRATION NOW OPEN
Sep. 26 to Nov. 25th
Wednesdays, 10:00am to 11:00am
Stories, singing, movement, puppets & imaginative play!
Read More →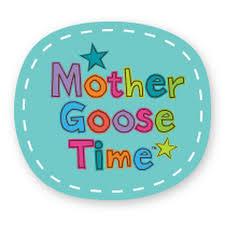 September 24th to November 26th
Tuesdays, 10:00am to 11:00am
Enjoy singing, rhyming, storytelling, snacks, and building new friendships.
Read More →
September 26th to November 28th
Thursdays, 10:00am - 11:00am
Come and hang out at the library - this unstructured play time is a chance to come to the library and meet other parents - we will set out playdough, storybooks and toys.
Read More →